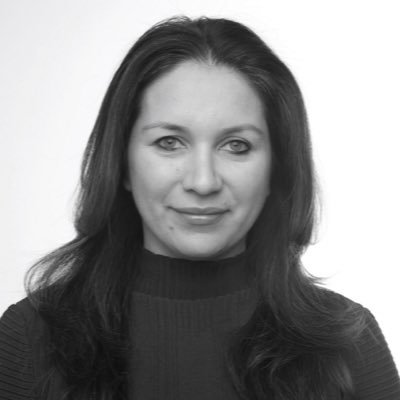 1. This morning I left the town of Bayeux in France, pop. 13,888. In this age when journalists have been called "The Enemy of the People," I wanted to reflect on the remarkable contribution this little town has made in honoring the profession of journalism through its @PrixBayeux
2. For 25 years, the @PrixBayeux has honored the top war reporting. The town has a commemorative garden where every year, the name of every single reporter killed reporting war is added. Why would a tiny provincial town become associated with reporting war?
3. One answer can be found if you look at the map: Bayeux is a 20-min drive from Omaha Beach, where Allied forces landed in 1944 during World War II. Locals say Bayeux was the first major town liberated from the Nazis by the advancing troops. But that memory is starting to fade:
4. How do people remember what happened on D-Day? Because of the journalists who stood beside the troops armed with nothing more than a notepad or a camera. But another answer is even further in the past, @PrixBayeux judge @vivwalt explained to me. Recognize this image?
5. Bayeux is the home of the famous Bayeux Tapestry embroidered 1,000 years ago. I had studied it in art books back in college. Yesterday I saw it for the first time and it's nothing short of moving. Nearly 70 meters long, it tells the story of the Norman conquest of England:
6. One way to look at it is as a piece of art - and man, is it breathtaking. (Check out the horses dismounting from the ship ahead of a battle, one leg straddling the starboard). But @vivwalt encouraged me to look at it another way: It's a 1,000-year-old example of war reporting.
7. Every panel depicts a different aspect of the Norman battle, from bloody scenes of war to portraits of diplomatic interludes. Whatever the reason, this little town reveres our profession. It sees it as part of its identity to celebrate conflict journalism each year.
8. This year, the judges led by the incomparable @Camanpour chose some of my favorite journalists for the @PrixBayeux: @jpremylemonde, one of the most talented correspondents I know (God, I'm lucky my editors don't read French) won for print. @gwendebono won for radio.
9. The auditorium where the prizes were awarded was filled with some 1500 people, most of them townspeople, including school children who learn about war reporting in school. Projectors were used so that people in the back could see.
You can follow @rcallimachi.
Bookmark
____
Tip: mention @threader_app on a Twitter thread with the keyword "compile" to get a link to it.

Enjoy Threader? Sign up.

Download Threader on iOS.