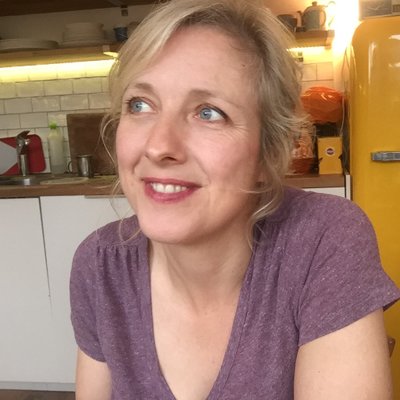 Did you watch #Marr today? Then please read this short thread on critical errors I believe @bbc made here, why it matters & why it's given @Arron_banks a prominent platform to deceive the public again
I believe it is important to keep asking Bank questions. But framing, context & format is crucial. Banks's PR chose live Sunday magazine show as his preferred format on morning he knew he would be facing significant new allegations from @ObserverUK
https://www.theguardian.com/uk-news/2018/nov/03/arron-banks-faces-new-claims-of-misleading-mps-over-brexit?CMP=share_btn_tw …
The new investigation by the NCA is just one @arron_banks is facing. The Met is investigating possible criminal offences regarding spending returns. And ICO is investigating whether Eldon insurance data was used by LeaveEU political purposes . This is from @commonsCMS report
Our story today - & another separate but overlapping investigation published by @openDemocracy - revealed multiple new potential criminal offences that may have been committed. They would also put @arron_banks in contempt, for lying of parliament.
We revealed internal whistleblowers from Eldon insurance had turned over hundreds of emails & eye-witness accounts. The allegations are hugely serious. Illegal campaign co-ordination. Illegal over-spending. We put these & other allegations to Banks & he refused to respond
So what happens when #Marr asks him about these? Banks falsely claims this was reported to the electoral commission. Not according to witnesses & documentary evidence seen by @ObserverUK. And, then - perfect pivot - uses interview to smear me & try to discredit our investigation
This is a man who has repeatedly smeared, bullied & threatened me. Being given a platform by the @bbc to do so again on live TV to an audience of millions
https://www.theguardian.com/global/commentisfree/2018/nov/03/threats-bullying-and-vindictiveness-how-arron-banks-repels-charges-against-him?CMP=share_btn_tw …
There is no excuse for this. It was obvious he would try & do so. And it matters not because of reputational damage to me. But because it enabled @arron_banks to evade proper scrutiny. Once again. It just amplified his lies to a much bigger audience


#Marr wasn't sufficiently up to speed to challenge him or rebut his lies. What's more, we now have dozens of headlines "No Russian money in Brexit" when - extraordinarily - Marr failed to ask a single question about his r'ship with Russian government

https://www.theguardian.com/uk-news/2018/jun/16/arron-banks-nigel-farage-leave-brexit-russia-connection?CMP=share_btn_tw …
Thank you @skynews. Exemplary behaviour. Contacted me immediately to give me right to reply & gave me prominent slot to rebut allegations & frame context of these smears. I'm amazed @bbc hasn't been in touch to offer similar
You can follow @carolecadwalla.
Bookmark
____
Tip: mention @threader_app on a Twitter thread with the keyword "compile" to get a link to it.

Enjoy Threader? Become member.

Download Threader on iOS.