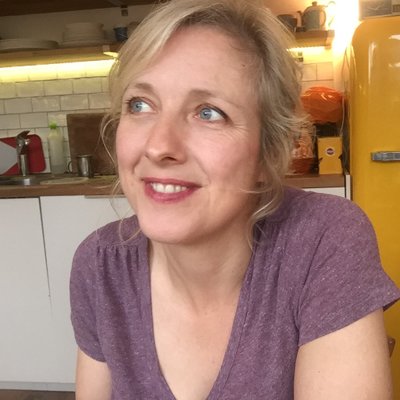 The @bbc gave Banks this platform & headline without asking a single question about what parliament has established are lies he told about his relationship with Russia. And now I hear he plans to launch another personal attack on me today in relation to this story. A few notes
1/Banks & Wigmore have not been held to account for these lies. They were belligerent to MPs & walked out of parliament. This is their interim report. Says they was contacted by '3 individuals' who had emails containing info about Banks & Wigmore's relations with Russian embassy
Instead of responding to simple public interest qs about their r'ship with Russian ambassador & why he introduced them to potential business deals, they repeatedly spread lies about @peterjukes & myself. Having dodged questions on #Marr, they have now promised more smears today
#Marr had only limited time but it's why the decision to stage live interview on magazine show felt so wrong. Parliament has established his account of his relationship published in his memoir is a fabrication ("Oleg" btw is in fact Alexander Udod expelled post-Skripal)
Instead, Banks used the opportunity to accuse me (& by extension @peterjukes) of "blackmail" "bullying" & "stealing emails". Parliament has established that Banks is not a credible witness. That he has misled the committee. It calls Wigmore is a "self-confessed liar"
But Banks is desperate. He's dodged the press but parliament has the truth.
He's announced he has police report from source. And that he intends to publish emails I sent this individual. To be clear: the individual he is referring to was NOT @peterjukes or my source.
We have chain of title and can prove with documentary evidence that emails were legitimately obtained. But there was a person who we feared would be mis-identified as source & potentially face retribution from Banks. And so it turns out
We took decision before publication to inform them of course of action. And we got them a lawyer. This was not our source. It was somebody we thought may need possible protection from Banks. End of. This is not the story. This - parliament's report - is the story.
Banks has harrassed both me & @peterjukes relentlessly since. He's reported us twice to the police. It's extreme behaviour. What can we learn from this? My observation is that when this story broke, he knew it was very very serious & he was very worried...
...but then nothing happened. Until this week. And so, facing possible scrutiny again, he devises black PR campaign. #Marr inexplicably didn't ask the questions but @skynews at least tried. He's always sought to portray me as a lone "lunatic". This is next step up
The @bbc gave him a platform to spread those smears & amplify this distraction story to millions. It also allowed him to attach those smears to new story. Note, these are NEW sources. NEW emails. NEW allegations. But #Marr didn't know enough to challenge
https://www.theguardian.com/uk-news/2018/nov/03/arron-banks-faces-new-claims-of-misleading-mps-over-brexit?CMP=share_btn_tw …
You can follow @carolecadwalla.
Bookmark
____
Tip: mention @threader_app on a Twitter thread with the keyword "compile" to get a link to it.

Enjoy Threader? Become member.

Download Threader on iOS.