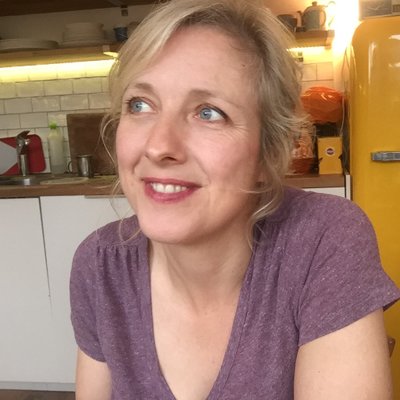 Last week @arron_banks referred to NCA, today he'll be found guilty of data crimes, leak suggests. I'm interested in the leak, tho. Has it come direct from Banks? He used to channel his 'leaks' through Guido but looks like Buzzfeed now his outlet of choice
https://www.buzzfeed.com/markdistefano/arron-banks-firm-leaveeu-fines-unlawful-data-use …
Note: @arron_banks confessed to these crimes in interview I did with him 18 months ago but he said 'nobody cares'. Both @podehaye & I separately reported him to @ICO.
https://www.theguardian.com/politics/2017/apr/02/arron-banks-interview-brexit-ukip-far-right-trump-putin-russia?CMP=share_btn_tw …
But this leak has come from @arron_banks. Buzzfeed has no other details from ICO report out this morning. Only that which relates to Banks. So this is @arron_banks' PR machine in operation dropping spoiler ahead of report & looks to me like @buzzfeeduk doing his dirty work
For months @arron_banks leaked shit about me @DamianCollins & others to @alex_wickham at @guido. Wickham moved to @buzzfeed as detailed by @zelo_street. Banks had promised new dirt y'day but went quiet it appears now after receiving ICO endorsement notice

http://zelo-street.blogspot.com/2018/10/buzzfeed-hit-job-excuses-fawked.html?m=1 …
So this is designed to take sting out of news when Elizabeth Denham announces it in Parliament this morning & pre-frame the news to journalists & news orgs. Suggest it is treated with care.
And there's a MUCH bigger story which @buzzfeedUK has not even mentioned. Did @arron_banks weaponise his customers' insurance data to target EUref voters with @Nigel_Farage lies & propaganda?? Parliament heard evidence that he did. Why not even mentioned here???
This is the news story that @arron_banks is desperate to avoid. Buzzfeed writes only about LeaveEU using Eldon insurance data. What's much bigger & much more explosive & not even mentioned here as possibility is that this data abuse happened the other way around.
Particularly given we know that @arron_banks has not just Eldon & GoSkippy data but also from millions of car owners & others across UK. I found he had mine just because I once used @moneysupermarket price comparison website
https://www.theguardian.com/technology/2018/apr/21/arron-banks-insurance-personal-data-leave-eu …
You can follow @carolecadwalla.
Bookmark
____
Tip: mention @threader_app on a Twitter thread with the keyword "compile" to get a link to it.

Enjoy Threader? Become member.

Download Threader on iOS.