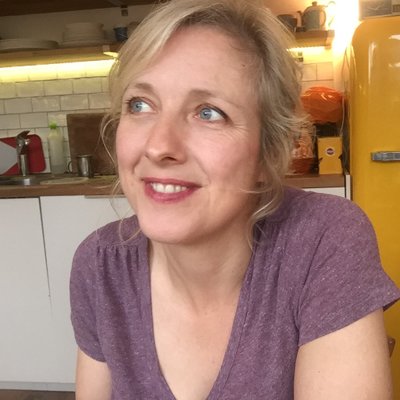 A short thread. That is going to unleash the dogs of war. But anyway...
These are the tweets that led to today's Daily Record headline about FCO funds being used to attack Labour. @InitIntegrity retweeted articles from the Times, Guardian & http://politics.co.uk
1/
The Daily Record reported that @initintegrity - set up to counter Russian disinformation - was using FCO funds to attack Labour. That story, rightly drew an immediate response from @EmilyThornberry & @johnmcdonnellMP calling for an immediate inquiry.
2/
The source of the @dailyrecord story appears to be documents that @InitIntegrity reported were hacked by the Russian state. ie the same methodology used in the US prior to the presidential election.
3/

Correction: hacked documents, amplified by the Russian state. So, the story boils down to 4 ill-advised retweets of opinion pieces that suggest...Labour is inadvertently assisting Russian govt. So, let's examine that, shall we? Now we finally have @EmilyThornberry's attention
4/
Because this is @EmilyThornberry very first announcement about an influence op targeting British public. She is the shadow foreign secretary & yet she has said not one word about Russia's targeting of @arron_banks. Or @nigel_farage's central involvement in Trump-Russia..
5/
...or that NCA doesn't know where @arron_banks' money came from. Or that head of MI6 warns Russia is targeting UK elections. Or that despite evidence pouring out of US, the only person on Labour front bench with the guts to speak up has been @tom_watson
6/
https://www.nybooks.com/daily/2018/11/16/why-britain-needs-its-own-mueller/ …
So yes, investigate @InitIntegrity's FCO-funded "smears" (as listed above). But can we also "investigate" Labour's total silence on a) Referendum criminality, b) Russian interference & c) US alt-right dark money? Why the silence @EmilyThornberry?
7/
Don't tweet about Seumas Milne, I was told. They'll come for you. And they did. But his line on Russia is indefensible. And the idea that he is dictating what front bench is saying on this subject is terrifying. And it must be called out.
8/
This isn't politics. It's national security. It's British civilians being Novichoked on our streets. By the same agency that attacked US elections. We know Russia targeted Banks. We know @theresa_may trying to cover up.
9/

Also, looks like there will have to be an investigation into why @InitIntegrity used FCO funds to attack not just Labour but the Tories too. @dailyrecord seems to have missed that bit out
10/

The brilliant thing about this story is that it unites all the people who've ignored all the stories about Russian election interference from left & right: @paulmasonnews @georgegalloway @afneil
11/
Adding this because it's clear that @EmilyThornberry does understand the issues. As defence secretary she was ahead of the curve. It makes the front bench silence on this is even more disturbing.
You can follow @carolecadwalla.
Bookmark
____
Tip: mention @threader_app on a Twitter thread with the keyword "compile" to get a link to it.

Enjoy Threader? Become member.

Download Threader on iOS.