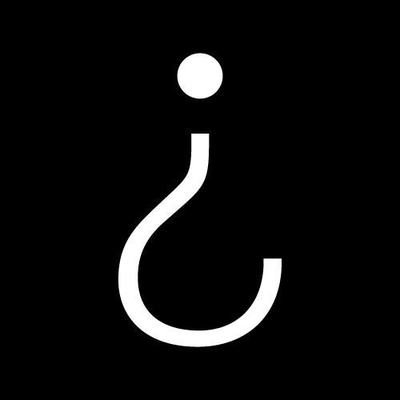 Now that EU sanctions against the #Skripals poisoning suspects are official — let's take a walk down memory lane.

This is where we began:

https://www.bellingcat.com/news/uk-and-europe/2018/09/14/skripal-poisoning-suspects-passport-data-shows-link-security-services/ …
Things only got more interesting from there on out.

Who knew that Russian bureaucracy could leave operatives so exposed? Batch sequence numbers of passports used for covert identities? It was like absurdist theater.

https://www.bellingcat.com/news/uk-and-europe/2018/09/20/skripal-suspects-confirmed-gru-operatives-prior-european-operations-disclosed/ …
And it got better, so much better.

Poisoning suspect "Ruslan Boshirov" turned out to be decorated GRU colonel Anatoliy Chepiga. The recipient of Russia's highest state award — i.e. *Putin probably met this man at some point*

https://www.bellingcat.com/news/uk-and-europe/2018/09/26/skripal-suspect-boshirov-identified-gru-colonel-anatoliy-chepiga/ …
"Putin lied to us? How can this be?!" You may be asking yourself right now.

Well, if you have doubts, you should look at more hard evidence as to who "Ruslan Boshirov" really is:

https://www.bellingcat.com/news/uk-and-europe/2018/10/02/anatoliy-chepiga-hero-russia-writing-wall/ …
The second suspect, the man who famously deadpanned that he went to Salisbury because it's a "wonderful" town, was then identified by us as Dr. Alexander Mishkin.

https://www.bellingcat.com/news/uk-and-europe/2018/10/08/second-skripal-poisoning-suspect-identified-as-dr-alexander-mishkin/ …
In our full report on Dr. Mishkin, we discussed his biography, his humble beginnings, his grandmother, who is said to be proud of him — and the fact that yes, all evidence points to him also being the recipient of the Hero of Russia award, like Chepiga

https://www.bellingcat.com/news/uk-and-europe/2018/10/09/full-report-skripal-poisoning-suspect-dr-alexander-mishkin-hero-russia/ …
The Russian authorities don't like the fact that we have pointed all of this out.

No one likes being caught in a massive lie.

No one likes to realize that their spies have been compromised in the most banal ways possible.

But this is the 21st century. Data, uh, finds a way.
You can follow @bellingcat.
Bookmark
____
Tip: mention @threader_app on a Twitter thread with the keyword "compile" to get a link to it.

Enjoy Threader? Sign up.

Download Threader on iOS.