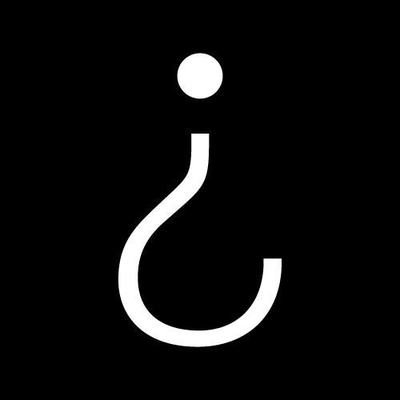 Our first report for the #YemenProject examines an attack on the al Fayoush market, which occurred on 6th July 2015.

https://www.bellingcat.com/news/mena/2019/04/22/the-yemen-project-ade10001-fayoush-market-strike/ …
On 6th July 2015, probably at about 0545 in the morning, two munitions hit the al Fayoush livestock market, killing and wounding a large number of people.

Images taken by @ionacraig for @theintercept clearly show the craters caused by these munitions.
Local media reports such as this one appeared to show the immediate aftermath of the attack.


WARNING: EXTREMELY GRAPHIC


https://www.youtube.com/watch?v=7f2O2e7peYA …
We verified the location of these images and videos, and confirmed that the location struck was a busy and popular market and gas station on the major motorway (N1) which links the port city of Aden with the capital Sana'a.
As well as the multitude of smaller stalls, Google Maps lists restaurants, mosques, supermarkets & a gas station as being at this location (co-ords: 12.979871, 44.937719).

One of our investigators, who had previously visited this location, confirmed it was a commercial hub.
We can even use Google Maps to identify the restaurant depicted in one of @ionacraig's images.
Using a technique called "intersection" can identify exactly where the two craters are located within the market. In this technique, a line is drawn between two aligning known points, with the observer standing at some point along that line.
Multiple reports and statements from some witnesses indicate that the second munition killed and injured people responding to the first explosion. Our analysis shows the two craters were close enough for this to have been the case
The @latimes claimed the attack took place around midday, but did not clarify if this was Arabia Standard or Pacific Daylight Time. Other reports said this attack took place early in the morning. The image in the tweet below helped us to clarify this.


We can confirm the location is correct as features within the image can be seen in other videos and images. We can therefore locate this image as having been taken next to a large building on the east of the market.
We can therefore identify that these shadows are:


1. Originating from the East




2. Still relatively long


This supports the argument that this attack happened in the morning.
The number of casualties caused by this attack ranged from 35 to 50 fatalities.

@Amnesty reported that about 40 people had been killed.


https://www.amnistia.pt/wp-content/uploads/2017/06/AIbriefing_Yemen_Nowhere_safe_for_civilians.pdf …
There were reports that a small number of Houthi fighters were in the area at the time, but we could not identify them, or indeed any weapons in the open sources available.


As @Amnesty pointed out in their report:
You can read the full #YemenProject report here 👇

https://www.bellingcat.com/news/mena/2019/04/22/the-yemen-project-ade10001-fayoush-market-strike/ …
You can follow @bellingcat.
Bookmark
____
Tip: mention @threader_app on a Twitter thread with the keyword "compile" to get a link to it.

Enjoy Threader? Sign up.

Threader is an independent project created by only two developers. The site gets 500,000+ visits a month and our iOS Twitter client was featured as an App of the Day by Apple. Running this space is expensive and time consuming. If you find Threader useful, please consider supporting us to make it a sustainable project.

Download Threader on iOS.