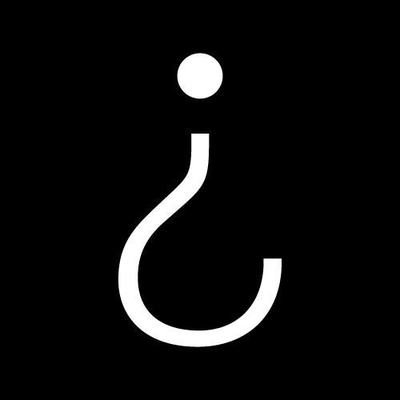 Our second article for the #YemenProject investigates the alleged bombing of a wedding in Sanaban.

The attack allegedly hit a wedding party there, killing up to 43 people. You can read out analysis here 👇

https://www.bellingcat.com/news/mena/2019/04/23/the-yemen-project-dha10002-sanaban-wedding-strike/ …
According to reports, including from @HRW, @NYTimes & @yemenpeacenews, on the night of the 07th October 2015 three brothers were preparing to welcome their new brides to the family home.

Instead, their home was bombed.
Although Initially difficult to geolocate, we managed to find this location by looking at the skyline in a video showing the aftermath of the scene. We discovered Google Earth landscape and an image tagged as Sanaban appeared to match the video skyline.
On the east side of Sanaban we found a building which had clearly suffered heavy damage during the right time period. From that location it was possible to see a minaret, possibly the same seen in the video from the aftermath of this strike.
Closer examination of this location confirmed the geolocation of the scene. This location matched the images and videos that we used in this investigation.
The videos showing the immediate aftermath at night were confused and did not show any key features which would help to geolocate them. However, it *was* possible to identify a set of damaged cars that appeared in both the day and night videos. See below

https://youtu.be/QUV2IWmWAJQ?t=36 …
This is the orientation of the cars seen in the above video. Arrows indicate which direction they are facing. A different coloured square in the rear indicates a pick-up truck. These same vehicles could be seen in other videos & images.
Indications that this was a large celebration included the large number of women and children casualties. There was also a traditional banner made to celebrate the wedding of the three brothers.
This image, taken by @SharifKouddous, shows the grave of one of these brothers: Abdulrahman Mohammed Saleh Ghouba, as well as his sister Eman Mohammed Saleh Ghouba. The minaret in the background matches that of the Sanaban mosque.
The Saudi-led coalition initially denied involvement, stating:

"The coalition did not conduct any air strikes in that area… Not every time an explosion or an attack takes place, it is committed by the coalition. We do not target civilian areas"

https://www.aljazeera.com/news/2015/10/deadly-air-strike-reported-yemen-wedding-party-151008073704528.html …
JIAT, a body set up by the Saudi-led coalition to investigate its own airstrikes, clarified that a strike had in fact taken place on the 7th October in the governate of Dhamar, on the Dhamar-Rada'a-Al-Bayda road, targeting a group of armed vehicles.

https://www.spa.gov.sa/1524819?lang=ar&newsid=1524819 …
It should be noted that the Dhamar-Rada'a-Al-Bayda road runs through Sanabani, and that a large number of vehicles would have been present to escort the brides to their grooms.
You can read our full report on this incident here:

https://www.bellingcat.com/news/mena/2019/04/23/the-yemen-project-dha10002-sanaban-wedding-strike/ …
You can follow @bellingcat.
Bookmark
____
Tip: mention @threader_app on a Twitter thread with the keyword "compile" to get a link to it.

Enjoy Threader? Sign up.

Threader is an independent project created by only two developers. The site gets 500,000+ visits a month and our iOS Twitter client was featured as an App of the Day by Apple. Running this space is expensive and time consuming. If you find Threader useful, please consider supporting us to make it a sustainable project.

Download Threader on iOS.