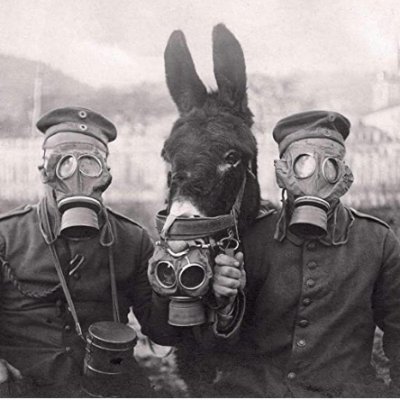 Signor Ernesto
+

Your Authors
Archive
@SignorErnesto
Vivace Impertinenza - Account Satiro - Signorino
Jun. 13, 2019 1 min read
Il debito pubblico italiano ammonta a circa 2321 Mld di euro. L' 84% di questa montagna di soldi è fatto da titoli di stato. 1950 Mld di euro circa.
Il sottottostante questi 1950 miliardi circa..la garanzia che l'Italia offre al mercato sulla sua capacità di ripagarli 1\

sono le tasse massimamente. Sono la parte delle entrate che lo Stato può prevedere con un minimo..minimo.. di certezza. Tra dirette e indirette siamo a circa 750 Mld... vado a memoria ma non dovrei sbagliarmi di molto.
I ns. governanti voglio emettere crediti fiscali per circa 2\

il 10% della cifra sopra (sui 70 Mld come aperitivo..).

Essendo la cifra(750 Mld annui-% diminibot) sopra il sottostante ai titoli di stato, se viene a mancare il 10% avremo solo queste possibilità:

3\

Il prezzo dei titoli di Stato si adegua e perde come aperitivo(escluse aspettative) il 10%= tu paghi col tuo risparmio i minibot

Aumentano le tasse dirette e indirette(IVA) di un 10% = tu paghi col tuo lavoro i minibot

Fanno nuovo debito per finanziare le mancate entrate =
4\

.. tu paghi i minibot.

Ora, vorrei farti una domanda;

Secondo te, chi paga i MiniBot?

Saluti.

https://www.youtube.com/watch?v=x90NoBIW87Q&list=RDMMx90NoBIW87Q&start_radio=1 …




You can follow @SignorErnesto.



Share this threadBookmark

____
Tip: mention @threader on a Twitter thread with the keyword "compile" to get a link to it.