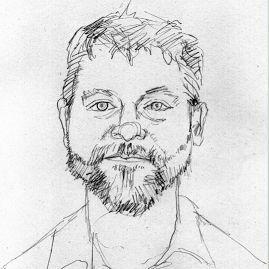 1. All right, the Dem debates are approaching and climate change is expected to take "center stage." Naturally I have many thoughts on the matter, but in this short thread I just want to lay out one rule for moderators & one for candidates. https://www.tampabay.com/florida-politics/buzz/2019/06/23/climate-change-expected-to-take-center-stage-during-this-weeks-democratic-debates/ …
2. The rule for moderators: ***Do not ask if climate change is real.***

We know it's f'ing real. Asking whether it's real just introduces doubt to a settled question & gives the candidates a chance to blather. No basic science questions. Focus on policy specifics!
3. The rule for candidates: ***Do not blather on about how climate change is real.***

Seriously. We are past that. You don't get any points for bragging about how you "believe scientists." You don't get any points for easy potshots at GOP deniers. Talk policy.
4. The greatest thing the right accomplished on climate change over the last 30 years is to stall the discussion on the question of whether it's real -- long, long, looong after scientists had put that question to rest. Every time Dems talk about it, they do Rs' work for them.
5. Obsessing over whether it's real has also allowed nat'l Dem politicians to remain shallow & glib on the subject. You don't have to do much deep policy thinking if "I believe in it" is the only thing the media or your voters ever ask of you.
6. These debates are an opportunity to FINALLY move past all that idiocy and open up a serious policy debate about how to solve the problem. Please, moderators, candidates ... don't blow it. </fin>
You can follow @drvox.
Bookmark
____
Tip: mention @threader_app on a Twitter thread with the keyword "compile" to get a link to it.

Enjoy Threader? Become member.

Download Threader on iOS.