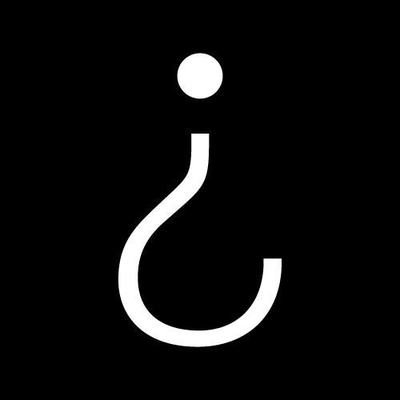 Our new investigation into GRU's operations in Switzerland just before the Skripals' poisoning is out. This time we partnered with the investigative team of Swiss media group Tamedia, in addition to our traditional investigative partner @the_ins_ru https://www.bellingcat.com/news/uk-and-europe/2019/07/06/gru-globetrotters-2-the-spies-who-loved-switzerland/ …
If you read last week's investigation into the role of the "third man" in the Skripals operation (Maj. Gen. Dennis Sergeev, a.k.a "Sergey Fedotov"), ( https://www.bellingcat.com/news/uk-and-europe/2019/06/28/the-gru-globetrotters-mission-london/ …) you would know by now that we obtained his cell phone's metadata records from the past 3 years.
This raw metadata allowed us to delve into truly unchartered territory: the minute-by-minute movements of a senior Russian spy during his foreign clandestine operations. Last week we looked at his London mission; now we turn our magnifying glass to his many trips to Switzerland.
We had previously disclosed trips by the Novichok "Trio" to Switzerland, starting back in 2014. However, it seems that their trips sharply accelerated in late 2016. This was about the time we now know GRU hackers attacked World Anti-Doping Agency networks.
Maj. Gen. Sergeev made a total of 5 trips to Switzerland in the period Nov 2016 through Jan 2018, most of them in the last 3 months before the Skripal poisoning. Often he would not fly directly into Switzerland, but take long decoy detours, for instance via Barcelona.
Once in Geneva, he would sometimes take a boat across the lake and "hang out" for hours in the vicinity of WADA's European HQ in Lausanne, or walk around sports arbitration bodies that were adjudicating bans on Russian sportsmen and women.
He would usually stay at this Soviet-looking apartment hotel on the French side of the border. On one of his arrivals, his Aeroflot flight was late and he missed the hotel check-in time, leading him to call the hotel number repeatedly late in the evening, as he couldn't enter.
(that's how we found exactly which hotel he stayed at, as the cell-tower metadata is usually precise up to about a hundred meters)
Often, Sergeev's trips to Geneva & Lausanne would alternate with trips of the Chepiga/Mishkin duo, as if they are taking turns in tracing someone or something. Twice, however, all 3 were in the Geneva area at the same time: once in early Nov 2017, and once just before New Year 18
On two consecutive days in early November, Sergeev - likely accompanied by Chepiga/Mishkin - drove hours to get to a picturesque mountainous resort area near Chamonix. A company team-building retreat or scoping a human target?
On Oct 6 2017, Sergeev walked into the Rolex Learning Center in Lausanne (we know that because his phone linked up to an indoor cell tower - we tested it ourselves). Coincidentally, the ex US ambassador to Switzerland was delivering a speech inside that same building at that time
Amb. LeVine told us she was puzzled why a GRU officer would have been interested in her speech on the importance of apprenticeships in the educational system. We have a suspicion adult learning and self-improvement was not the reason Maj. Gen. Sergeev was there for.
Another possible clue as to Sergeev & Co's obsession with Switzerland in late 2016 & 2017 may come from @MarkUrban01's new book on Sergey Skripal. In it he wrote that Skripal cancelled an interview in 2016 as he "had to travel to Switzerland to consult for Swiss secret services"
When the Russian Embassy to Switzerland (@rusembswiss) was contacted about the story the Second Secretary of the Embassy replied:
"You should not trust Bellingcat... they do not conduct any research, they are a garbage bin for the UK authorities... they do not belong to media."
You can follow @bellingcat.
Bookmark
____
Tip: mention @threader_app on a Twitter thread with the keyword "compile" to get a link to it.

Enjoy Threader? Sign up.

Threader is an independent project created by only two developers. The site gets 500,000+ visits a month and our iOS Twitter client was featured as an App of the Day by Apple. Running this space is expensive and time consuming. If you find Threader useful, please consider supporting us to make it a sustainable project.

Download Threader on iOS.