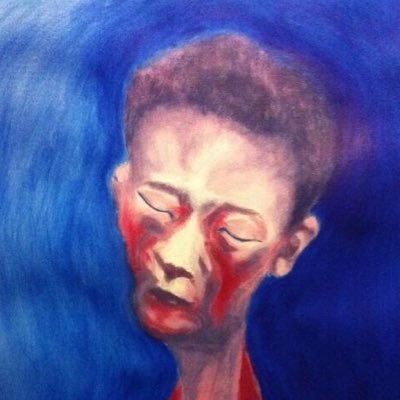 巴丢草 Badiucao
+

Your Authors
Archive
@badiucao
Chinese-Australian artist hunted by Chinese Gov/ Cartoonist /Activist/FreeSpeech /Human rights/Anti-racism/ support me: patreon.com/badiucao 他说:人都是王八蛋
Jul. 25, 2019 1 min read
I am calling @UQ_News University of Queensland to hold a conference or debate game between HK students and China students. Communication is always better than clashing on each other.
If you support this idea,please RT.
我建议昆士兰大学组织香港和大陆学生进行公开讨论或者辩论。

Three reasons for this proposal:
No 1, communication is always the best way for solving divisions. The form of debate is about reasoning, evidence and charming expressing skills. It is fair and non-violence for both sides. Since it'll be in Australia,so i suggest the langue EN.

No 2,it will be great opportunity for mainland China students to learn to express political opinions properly and respectfully other than singing national songs or beating up opponents. Regardless the content,i think the form of debate is also great for defeat Brian wash.

No 3,it will provide a great stage for the Hong Kong students internationally to express their opinions on the situation in Hong Kong. And the whole event shall be live streaming for all Australians or world to watch. So AussieS can have a better understanding of China as well.

EVEN MORE INTERESTINGLY,
Maybe there can be a second game which the two side exchange positions. So the HKers will try to debate from Mainland perspective and vice versa.😋

if UQ is too chicken to arrange,
hk community in Queensland can totally arrange it and also set up live streaming to the world.
And i believe Chinese students must answer the challenge as well,if they really believe they have the good reasons to b opposite. or lose face!👎




You can follow @badiucao.



Share this threadBookmark

____
Tip: mention @threader_app on a Twitter thread with the keyword "compile" to get a link to it.

Threader is an independent, ad-free project created by two developers. Our iOS Twitter client was featured as an App of the Day by Apple. Sign up today to compile, bookmark and archive your favorite threads.

Download Threader on iOS.