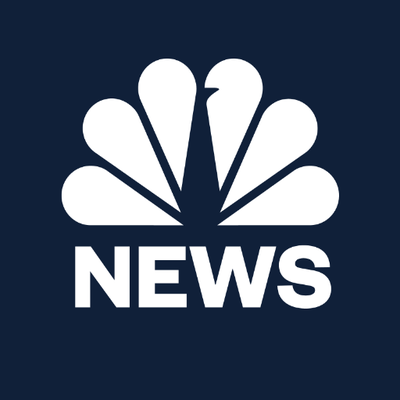 NEW: Pres. Trump renews call for "strong background checks" on gun purchases after latest US mass shooting attacks, including a terror attack targeting Hispanic people in El Paso, while proposing the legislation be connected to immigration reform. https://nbcnews.to/2KF121Z
A bill to create new background check requirements passed the US House in February, but it has been stalled in the Senate. Democratic leaders have called for Leader McConnell to return the Senate from recess to take up the measure. https://www.nbcnews.com/politics/politics-news/democrats-pressure-mitch-mcconnell-cancel-senate-recess-gun-control-vote-n1039086 …
After the Las Vegas mass shooting attack in 2017, President Trump supported a federal ban on bump stocks, which has since taken effect despite court challenges. https://www.nbcnews.com/politics/supreme-court/supreme-court-rejects-effort-stop-trump-s-ban-rapid-fire-n988566 …
After the Parkland and Santa Fe mass shooting attacks, @NBCNews examined what President Trump said vs. what President Trump did on background checks, age limit, the Fix NICS Act and other measures. https://www.nbcnews.com/politics/white-house/gun-violence-what-trump-said-vs-what-trump-did-n855756 …
After the Pittsburgh synagogue attack, President Trump said that the attack had little to do with gun laws, and an armed guard in the temple could have led to "very much different situation."

After the Thousand Oaks bar attack, the president pointed to mental health and PTSD.
You can follow @NBCNews.
Bookmark
____
Tip: mention @threader_app on a Twitter thread with the keyword "compile" to get a link to it.

Enjoy Threader? Sign up.

Download Threader on iOS.