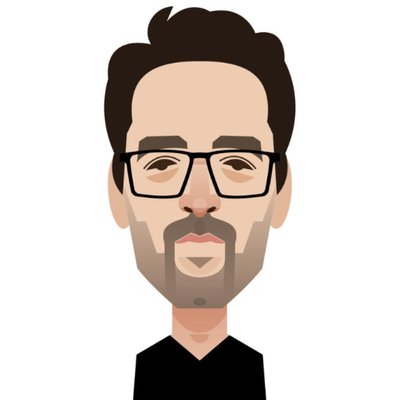 With the President coming to El Paso later today, it seems worth reviewing what he and his Administration have meant for El Paso/Juárez to date. 👇1/
First, outstanding bills from last visit: According to Dallas Morning News, Trump Campaign owes more than $500K to El Paso for a February rally he held there. With late charges the current amount is $569,204, including $380,000 owed to the police dept. 2/ https://www.dallasnews.com/news/politics/2019/06/04/beto-orourke-paid-bill-el-paso-rally-donald-trump-still-owes-city-470000-event …
Summer 2017: Trump Administration used El Paso as testing grounds for family separation policy, then cited El Paso as basis for rolling out the full policy. (The pilot program in EP actually demonstrated the opposite of what Trump Admin claimed it did) 3/ https://www.vox.com/policy-and-politics/2018/5/8/17327512/sessions-illegal-immigration-border-asylum-families …
What that meant in practice was that hundreds of families were separated--and remain unaccounted for--because they happened completely under the radar at a time when the Trump Administration denied it was doing anything. 4/ https://www.newyorker.com/news/dispatch/the-uncounted-families-torn-apart-at-the-border-by-the-trump-administration …
On this, it's important to read the reporting of @lomikriel of the @HoustonChron, who broke the story, precisely by focusing on cases coming out of...El Paso. 5/ https://www.houstonchronicle.com/news/houston-texas/houston/article/Trump-moves-to-end-catch-and-release-12383666.php …
2019: the Trump Administration starts implementing a policy known as Remain in Mexico (aka Migrant Protection Protocol), which allows the U.S. to force asylum seekers to wait indefinitely in Northern Mexico while their cases move thru backlogged American immigration courts. 6/
That has been absolutely devastating to Ciudad Juárez, which is known as El Paso's "sister city" but which is in fact the broader metropolitan area's beating heart. In 2019, it's estimated that up to 70,000 migrants could be dumped in Júarez. That is 5% of city's population. 7/
There's been a lot of great journalism documenting the horrors caused in Juárez as a result of the Trump Administration's policy, but this piece, by @mariasacchetti, really stands out. 8/ https://www.washingtonpost.com/immigration/the-american-dream-has-turned-into-hell-in-test-of-a-deterrent-juarez-plans-for-us-to-dump-thousands-of-migrants/2019/06/17/096380c6-8ef5-11e9-b08e-cfd89bd36d4e_story.html …
All that is just a quick, thumbnail sketch of what the Trump Administration has meant to the El Paso/Juárez area over the last year. To say nothing of this past weekend's racist attacks in which the shooter literally parroted language used explicitly by the President. 9/end.
You can follow @JonathanBlitzer.
Bookmark
____
Tip: mention @threader_app on a Twitter thread with the keyword "compile" to get a link to it.

Enjoy Threader? Sign up.

Download Threader on iOS.