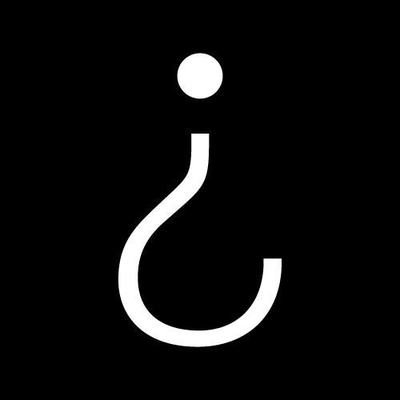 Alongside @the_ins_ru and @BuzzFeedNews, we just published a new investigation into the travel of Gianluca Savoini, a close aide to Italian Deputy Prime Minister Matteo Salvini. Savoini made at least 14 visits to Moscow in 2018 alone.
https://www.bellingcat.com/news/2019/08/08/commuting-to-moscow-lega-nords-pilgrimage-to-russia/ …
You may remember hearing about Gianluca Savoini from a recent @BuzzFeedNews' report, where Savoini was secretly recorded "negotiating the terms of a deal to covertly channel tens of millions of dollars of Russian oil money to Salvini's Lega party."
https://www.buzzfeednews.com/article/albertonardelli/salvini-russia-oil-deal-secret-recording …
The recording of this secret meeting was on 18 October 2018 in the Metropol Hotel in Moscow. A fragment of the booking data for Savoini in 2018/9 between Italy and Moscow shows his flights leading up to and after this now-infamous meeting.
As @repubblica reported, Savoini also has met with Aleksandr Dugin in Rome a few weeks before the Metropol Hotel meeting.
https://rep.repubblica.it/pwa/generale/2019/07/26/news/moscopoli_gianluca_savoini_matteo_salvini_metropol_de_russie_vannucci_meranda-232122927/ …
On October 17, the day before the Metropol Hotel meeting, Savoini was photographed with Dugin in Moscow.

Savoini often traveled to Moscow with Claudio D'Amico, including in October 2018. D'Amico is a business partner of Savioni, and the two co-founded a consulting company in Moscow back in 2016. D'Amico is now a "strategic advisor on international affairs" for Deputy PM Salvini.
Italian prosecutors are now investigating the proposed oil deal, and Gianluca Savoini is now under investigation for "international corruption".
You can read our investigation here:
https://www.bellingcat.com/news/2019/08/08/commuting-to-moscow-lega-nords-pilgrimage-to-russia/ …

And @BuzzFeedNews' here:
https://www.buzzfeednews.com/article/albertonardelli/flight-records-gianluca-savoini?bftwnews&utm_term=4ldqpgc#4ldqpgc …
Find @the_ins_ru's coverage in Russian here: https://theins.ru/korrupciya/170577 …
You can follow @bellingcat.
Bookmark
____
Tip: mention @threader_app on a Twitter thread with the keyword "compile" to get a link to it.

Enjoy Threader? Sign up.

Threader is an independent project created by only two developers. The site gets 500,000+ visits a month and our iOS Twitter client was featured as an App of the Day by Apple. Running this space is expensive and time consuming. If you find Threader useful, please consider supporting us to make it a sustainable project.

Download Threader on iOS.