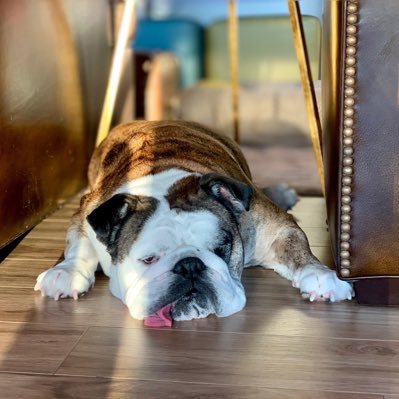 Deforestation rates in the Amazon have spiked since 2013—but they are still lower than levels of deforestation reported in 1980s and 90s. Thanks to a groundswell in environmental activism and increased government efforts, deforestation decreased by 80% between 2004 and 2012.
2. During last half-century, a fifth of Amazon rainforest was destroyed.
Scientists say that losing another fifth of rainforest will trigger "dieback" in which the forest begins to dry out and burn in a cascading system collapse, beyond the reach of subsequent human intervention.
3. Without the carbon-sucking forces of the Amazon—which holds about a decade's worth, or 90 billion metric tons—it will be a lot harder to keep global warming levels below 2 degrees C climate scientists insist is necessary to stave off the most dire effects of climate change.
4. Much of the Amazon deforestation binge is being driven by farming pressure: The Amazon basin is the largest exporter of beef in the world, with about 200 million heads of cattle. And all those cows need a lot of space to spread out.
5. Russia is one of the largest importers of Brazilian beef after it banned imports of US and EU beef in retaliation for US and EU imposing sanctions on Russia in 2014. Politicians sometimes fail to think through second- and third- order climate consequences of their policies.
6. Iran and Venezuela, two countries that have strained relations with US and don't import US beef, are also major importers of Brazilian beef, blamed on Amazon deforestation/fires.
7. So the question politicians interested in saving the Amazon from further beef-driven deforestation should really ask is, can they get Russia, Iran, Venezuela and other importers of Brazilian beef to switch to buying US and European beef instead?
8. China is another major consumer of Brazilian beef. Due to ongoing US-China trade war, China has slapped tariffs on US beef and pork, meaning more of the Amazon will be gutted to supply beef to China to offset any reduction of US beef exports to China. https://www.reuters.com/article/us-usa-trade-china-agriculture/china-to-impose-extra-tariffs-on-u-s-soy-beef-and-pork-idUSKCN1VD1H3 …
9. Despite opposition from US Cattlemen's Association, US imports lots of Brazilian beef - imported ~300 million pounds of beef in 2016 and 2017. (Millions of pounds of Brazilian beef/year is rejected due to public health concerns, sanitary conditions, and animal health issues.)
You can follow @Khanoisseur.
Bookmark
____
Tip: mention @threader_app on a Twitter thread with the keyword "compile" to get a link to it.

Enjoy Threader? Become member.

Download Threader on iOS.