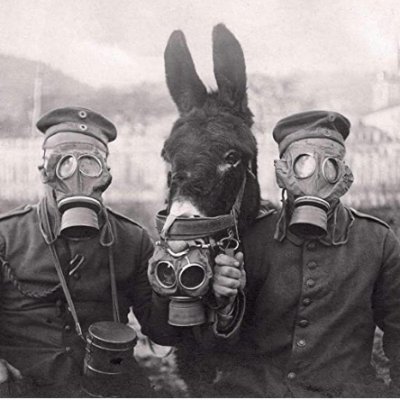 Signor Ernesto
+

Your Authors
Archive
@SignorErnesto
Vivace Impertinenza - Account Satiro - Signorino
Sep. 02, 2019 1 min read
Se studi campi di più. Questo sconcertante dato ha ovviamente un supporto logico sottostante: se studi probabilmente ti vaccini, fai prevenzione perché sei informato e, esempio, non curi un'emorragia con i fiori di bach o il morbillo con il balsamo di tigre.
1\
(dati Istat)

Riformare l'istruzione e renderla efficiente (o almeno comparabile con quella dei paesi "evoluti") vuol dire valorizzare quel patrimonio genetico che fa di noi italiani uno dei popoli più longevi al mondo.
2\

So che hai letto che con i vaccini ti impiantano microtrasmettitori di provenienza aliena o che il cancro si cura con i frullati di bacche di ginepro ma...i dati parrebbero confermare che non è così. Probabilmente, se credi a queste cose, sei un analfabeta funzionale..
3\

uno di quelli che abbocca alle fregnacce che gli raccontano i politici in campagna elettorale. Sei uno di quelli che non comprende e non sa valutare quindi, quello che legge o quello che sente. Studia. Chiedi al Governo di intervenire sull'istruzione, pubblica e privata.
4\

Fallo per te stesso. Quelli che chiami "elite" campano più di te ed hanno quindi più tempo per vessarti.

Certo...c'è il rischio che diventi "elite" pure tu..che tutti diventino "elite".

Ma tutto sommato è un rischio accettabile no?

Saluti :=)
https://www.youtube.com/watch?v=vYF_mYZ2_II&list=RDvYF_mYZ2_II&start_radio=1 …




You can follow @SignorErnesto.



Share this threadBookmark

____
Tip: mention @threader on a Twitter thread with the keyword "compile" to get a link to it.