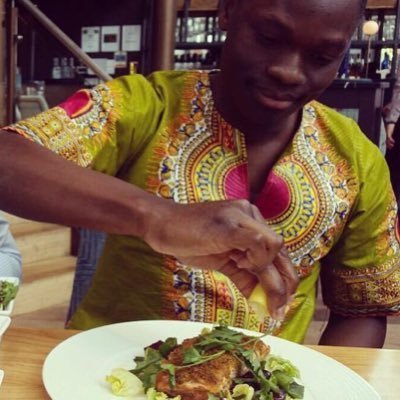 Michael
+

Your Authors
Archive
@michaeltefula
investing in the future with @DowningVentures | team

@diversityvc

| my latest book available in link below | views my own
Sep. 10, 2019 1 min read
0/ I've sat on this post idea for a long time but 4,200 words later here's "The Antidote to Getting a VC Job: 10 Prescriptions for Aspiring Investors". TLDR summary in this thread 👇🏾 https://link.medium.com/aZcH2haURZ
Here are 10 prescriptions (I originally called them commandments but that felt too authoritative!) for people trying to get into #VC or #tech #investing

1/ Don't ask for help. Be the helper.
2/ Don't cold contact. Build relationships.
3/ Don't be interested. Be interesting.
4/ Don't "pick brains". Present theses.
5/ Don't apply online. Get referred.
6/ Don't be an expert. Be a generalist. (at least initially!)
7/ Don't learn startups. Learn to learn.
8/ Don't be a critic. Cheerlead and build.
9/ Don't covet venture capital. Learn its downsides.
10/ Don't pursue a VC job. Plant seeds of possibilities.
And there you have it. 10 simple prescriptions on how to get a VC job but as you can tell by the length of the blog post there's lots to be said about each prescription and they certainly aren't easy, even for those of us in the sector already!


Shout out to @checkwarner @jayanthk26 @kathygromotka @Penhelios who read the draft post and shared feedback, book recommendations and conversations on 'purpose' that I had with @albertwenger before I got into venture, and the good work of folks like @diversityvc here in the UK.
You can follow @michaeltefula.
Bookmark
____
Tip: mention @threader on a Twitter thread with the keyword "compile" to get a link to it.