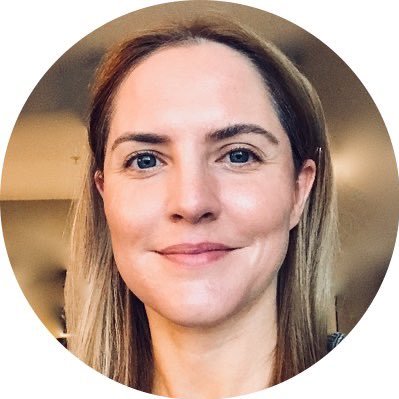 1. Mini-thread on "The Storming of the SCIF"; I think @FBI have an obligation to do something about it. I'm sorry to be awkward on this point, but 'nobody is above the law' is either true, or it's false; and 'optics' should play no part in law enforcement.
2. I get that "Republicans want to be martyrs, don't give them the optics of arrest". And, it's true; politically, it's absolutely true. If it were @RepAdamSchiff call I would not touch it with a barge-pole.

But it should not be his call. It should be the FBI's call.
3. Arrests would be incredibly politically difficult. A bunch of duly elected members of Congress. And yet, if any other person did this deliberately, they'd be arrested. Some even refused to hand over their phones. What if they get away with it?
4. In that case, the law and law enforcement have been debased. "We couldn't arrest them, there was a whole bunch of elected officials" - who violated security protocols. PS: I would also have arrested .
5. But undoubtedly, attacking a secure facility is worse. Now I am not saying you must charge them all. Maybe ignorance gets many of them a mere warning. If @FBI do nothing over the ringleaders and those who refused to surrender phones, then they say "Congress is above the law".
6. So, even though arrests *would* hurt the image of the Dems and even the FBI, I strongly feel it is the right thing to do. Politics should play no part. Is there one system of justice for everyone else, and another for @mattgaetz? Say it ain't so, @FBI. Ends.
PS: thanks to mangled cookies, tweet 4 above was cut off. I wrote "I would also have arrested / wrist slapped @AOC for her "Occupy @SpeakerPelosi" stunt - Congress is the people's property, not politicians'. However, ruining a SCIF is orders of magnitude worse.
You can follow @LouiseMensch.
Bookmark
____
Tip: mention @threader_app on a Twitter thread with the keyword "compile" to get a link to it.

Enjoy Threader? Sign up.

Threader is an independent project created by only two developers. The site gets 500,000+ visits a month and our iOS Twitter client was featured as an App of the Day by Apple. Running this space is expensive and time consuming. If you find Threader useful, please consider supporting us to make it a sustainable project.

Download Threader on iOS.