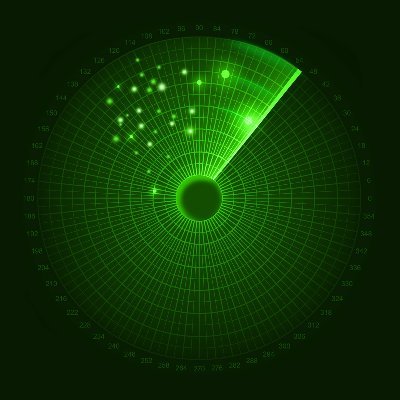 Babak Taghvaee - Μπάπακ Τακβαίε - بابک تقوایی
+

Your Authors
Archive
@BabakTaghvaee
Book Author, Historian, Defense Analyst. Correspondent of @PtisiMagazine Contributor of @IranIntl, @Indypersian & @AvHistorian. Commentator of @RadioFarda_
Jan. 24, 2020 1 min read
It is now confirmed: Olena Malakhova, director of #SkyAviaTrans which played key role in illegal weapon smuggling from #Turkey to #Libya is among victims of Flight #PS752 shot-down! She was in #Iran to discuss about one of her businessjets in use as an Air Taxi in #Tehran.
On 6 August 2019, I revealed that her Il-76TD cargo airplane with UR-COZ civil register was bombed & destroyed by #Libya National Air Force in #Misrata air base. That night, UR-COZ had smuggled weapons from Akinci (Mürted) Air Base in #Ankara, #Turkey.

#Ukraine's state media falsely labeled me as #Russia's propagandist & claimed that I spread #FakeNews as part of an anti-Ukrainian campaign prior visit of #Zelensky & #Erdogan in #Turkey. But thanks to Satellite images, it was proved that I was right about #SkyAviaTrans Il-76TD
I have to also mention that UR-COZ, the Il-76TD of #SkyAviaTrans was often spotted in Qadr Air Base of #IRGC Aerospace Force in 2018 (below image). There were rumors about that it was also transporting weapons for #IRGC to where the #IRGCASF's Il-76TDs were not able to fly to. 👇
I never said that Flight #PS752 was shot-down intentionally by #IRGC because of this woman! Her presence in that flight has nothing to do with none-intentional shot-down.#SkyAviaTrans was providing VIP & Air Ambulance airplanes for #Pouya Air she was there to negotiate about that
You can follow @BabakTaghvaee.
Bookmark
____
Tip: mention @threader_app on a Twitter thread with the keyword "compile" to get a link to it.

Threader is an independent, ad-free project created by two developers. Our iOS Twitter client was featured as an App of the Day by Apple. Sign up today to compile, bookmark and archive your favorite threads.

Download Threader on iOS.