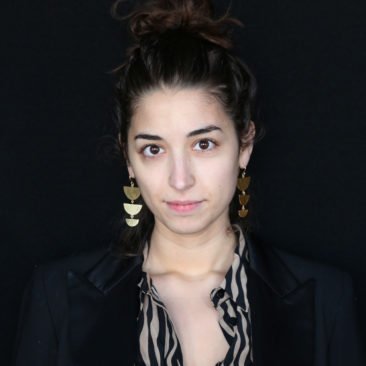 Laura Kayali
+

Your Authors
Archive
@LauKaya
Tech reporter @POLITICOEurope — ex @Contexte — Kardashian gifs lover and policy nerd — DM for Signal. [email protected]
Feb. 19, 2020 1 min read
Thierry Breton, episode 2. This time in the European Parliament.

Thierry Breton thanks European Parliament for their work on AI and says it helped the Commission's White Paper. MEPs recently passed a resolution on discrimination in AI, shepherded by @alexandra_geese.

May I say that, in four years covering tech, I have never seen a Parliament room so full...

First takeaway from Thierry Breton's meeting with the Parliament: the EPP❤️Breton.

MEP Patrizia Toia: "Mr. Breton, we warmly appreciated your response to Mark Zuckerberg." (previously, in the EU tech saga, Breton said Facebook's content moderation plans were "not enough").




You can follow @LauKaya.



Share this threadBookmark

____
Tip: mention @threader on a Twitter thread with the keyword "compile" to get a link to it.