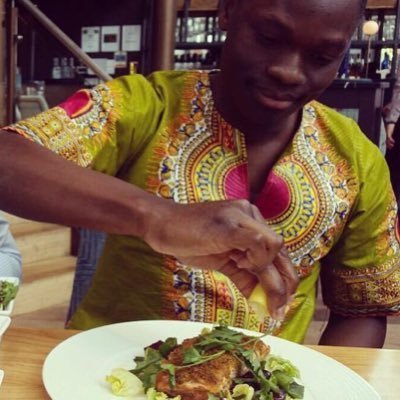 Michael
+

Your Authors
Archive
@michaeltefula
investing in the future with @DowningVentures | team

@diversityvc

| my latest book available in link below | views my own
Apr. 20, 2020 1 min read
0/ Summary of government's Future Fund for startups (match-funded convertible loan notes) launching May 2020 https://www.gov.uk/guidance/future-fund …
1/ Launches May 2020. Delivered by @BritishBBank. Govt to provide convertible loan notes of £125k to £5m but subject to at least equal match funding from private investors.
2/ Eligibility includes (1) must be UK company (2) must get match-funding from private investors (3) previously raised equity investment of at least £500k in last 5 years
3/ Headline terms: (1) 20% discount on conversion (2) no valuation cap and (3) 8% coupon (4) 36 month term (if investors agree a higher discount, coupon, or if a cap is set, government benefits from these too.
Thanks for the link this morning @TomMcGilly!
You can follow @michaeltefula.
Bookmark
____
Tip: mention @threader on a Twitter thread with the keyword "compile" to get a link to it.