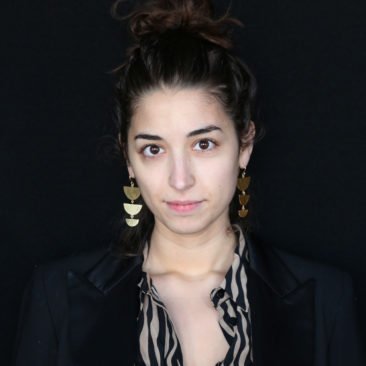 Laura Kayali
+

Your Authors
Archive
@LauKaya
Tech reporter @POLITICOEurope — ex @Contexte — Kardashian gifs lover and policy nerd — DM for Signal. [email protected]
May. 18, 2020 1 min read
Mark Zuckerberg: Good collaboration with governments during the crisis, formally and informally, including on disinformation. https://www.youtube.com/watch?v=uZfi6WkIfgU …
Thierry Breton: In terms of disinformation, we will never do enough. It's the disease of the century.
Thierry Breton: I told Mark that the Oversight Board is a very good idea.
Thierry Breton: At the end of the day, the mission of a CEO is to listen to everyone and make decisions. At the end of the day, it will be Mark who will be responsible, nobody else.
(I'm afraid that if I listen to this panel for too long, I too will start calling Zuckerberg: "Mark".)
Zuckerberg calls for a "clear regulatory framework that comes out of Western democratic countries and can become a standard around the world" and calls out China.
You can follow @LauKaya.
Bookmark
____
Tip: mention @threader on a Twitter thread with the keyword "compile" to get a link to it.