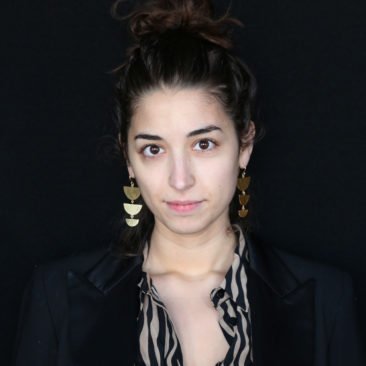 Laura Kayali
+

Your Authors
Archive
@LauKaya
Tech reporter @POLITICOEurope — ex @Contexte — Kardashian gifs lover and policy nerd — DM for Signal. [email protected]
May. 20, 2020 1 min read
Former Apple contractor who listened to Siri recordings wrote to Europe's privacy regulators today, calling for privacy probes into Big Tech voice assistants (mini thread) https://pro.politico.eu/news/119436
Last year, media reported that recordings from Amazon's Alexa, Google's home assistant and Apple's Siri were reviewed by humans without the users' knowledge.
Since then, Google stopped, Amazon added an opt-out mechanism and Apple an opt-in. But privacy regulators did not investigate on past programs, much to the former contractor's dismay. He urges privacy regulators to "investigate Apple's past and present practices."
No investigation, let alone fines, which once again raises the issue of #GDPR enforcement. Read the whistleblower's letter here https://www.politico.eu/wp-content/uploads/2020/05/Public-Statement-Siri-recordings-TLB.pdf …
Voilà 🤷‍♀️
Ok, not voilà yet: Max Schrems' NGO will file complaints against tech companies including Apple over their use of voice assistants if regulators fail to investigate the practices after the whistleblower's letter. https://pro.politico.eu/news/max-schrems-ngo-warns-of-complaints-over-big-tech-voice-assistants …
Apple whistleblower calls for privacy probe into Big Tech voice assistants (now without paywall) #EUdataP
https://www.politico.eu/article/apple-whistleblower-calls-for-privacy-probes-into-big-tech-voice-assistants-siri/ …
You can follow @LauKaya.
Bookmark
____
Tip: mention @threader on a Twitter thread with the keyword "compile" to get a link to it.