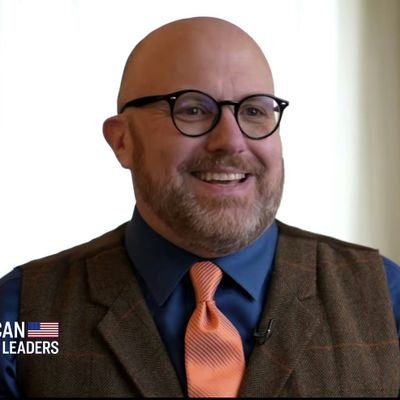 John Basham 🇺🇲
+

Your Authors
Archive
@JohnBasham
News Junkie, Meteorologist, AI Developer, Data Scientist, @USArmy Retired, #IC, #SIGINT, Retired LEO, Former Elected Official, #OSINT #WX #AI #ML
Nov. 11, 2020 1 min read
BREAKING: #TrumanBlack Has Created A Computer Script That Combs Thru All The Election Data & Identifies Votes That:
"SWITCHED" FROM #TRUMP TO #BIDEN
& Votes "LOST" That Disappeared!
Data Shows ALL SWITCHED Votes WERE TAKEN FROM TRUMP & GIVEN TO BIDEN!
Site: https://thedonald.win/p/11Q8O2wesk/happening-calling-every-pede-to-/ …
CONTD: See My Tweet From Yesterday Where Many Of Us Had Already Begun To Suspect Something Nefarious Happened With A Large Number Of #Dominion Voting Systems!

CONTD: By No Means Do I Believe This List Shows All Of The Nefarious Actions Taken Using This Software. I Believe It Shows Places Where We MUST Review The Ballots By Hand As Well As The System Software, Logs, & Firmware.
If We Don't Trust Our Elections, There Is No America!
You can follow @JohnBasham.
Bookmark
____
Tip: mention @threader on a Twitter thread with the keyword "compile" to get a link to it.