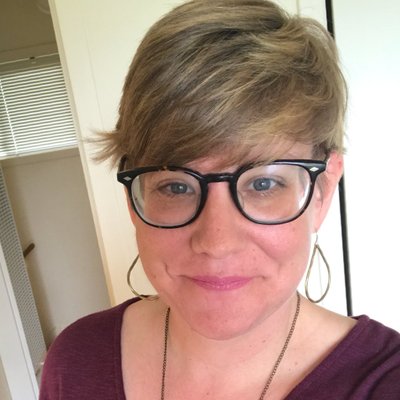 Sarah Mei
+

Your Authors
Archive
@sarahmei
Software engineer & founder of @RailsBridge and @LivableCode. Currently stirring the pot at @SalesforceUX. She/her. ✨Twitter at the speed of parenting✨
Nov. 21, 2020 1 min read
BECAUSE TEACHERS HAVE UNIONS THAT PUSH BACK ON HAZARDOUS WORK CONDITIONS!! SERVERS SND GYM STAFF DO NOT!!

GAAAH THIS IS SO OBVIOUS

If someone is asking you to risk your life at your job, without hazard pay, wouldn't it be nice to belong to an organization that pushed back?

All you hear about with unions is collective bargaining, but ffs that's not the real reason you join or create a union.

The real reason you join or create a union is so that when your boss asks you to do something unethical, illegal, or life-endangering, you've got an organization at your back saying no.

This will happen to you eventually, if you work long enough. Yes, even desk jobs, and yes, even software engineers.




You can follow @sarahmei.



Share this threadBookmark

____
Tip: mention @threader on a Twitter thread with the keyword "compile" to get a link to it.