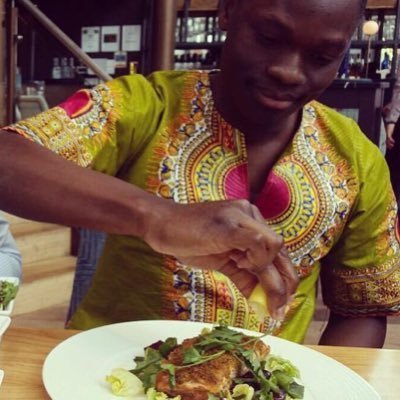 Michael
+

Your Authors
Archive
@michaeltefula
finance dev

@my

_tickr | venture partner

@adaventures

| team

@diversityvc

| my books in link below | views my own
Jan. 24, 2021 1 min read
0/ [Thread] Upcoming features for @joinClubhouse that we gleaned from the town hall discussion today 👇🏾

1/ Android version is coming in 3-6 months.

2/ The team are thinking about a desktop version too, but not yet a priority since multiple platform development slows down efforts.

3/ Creator grant program will launch in next few weeks.

4/ Also thinking of user payments (e.g. tipping).

5/ They are looking into a "retweet" like feature. It's currently "inferred" since when you're in a room, your followers know. But expect something more explicit re: endorsements of rooms/people.

6/ They're considering a "listening-only" status/mode, so that when you enter a room the moderators know you don't want to be called onto the stage.

7/ One major priority is dealing with spammers and heavy self-promoters, so expect features around this e.g. allowing users to hide rooms and feedback why they don't want to see a room etc.

8/ Lots will go into refining the feed. They're thinking of having a team of engineers focussed on "discovery". Meanwhile they're investing in enabling a wide range of different verticals of communities. (E.g. they're speaking botanists a lot atm).

9/ They'll add the ability to change phone number.

10/ Not an expected feature but worth mentioning: they don't want to add video, ever.




You can follow @michaeltefula.



Share this threadBookmark

____
Tip: mention @threader on a Twitter thread with the keyword "compile" to get a link to it.