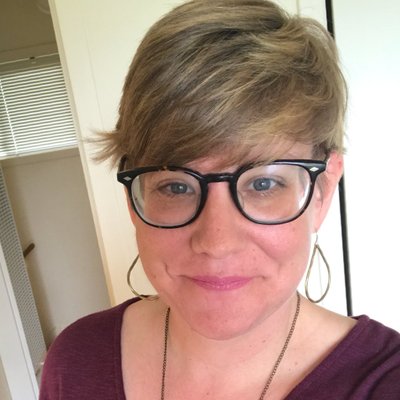 Sarah Mei
+

Your Authors
Archive
@sarahmei
Software engineer & founder of @RailsBridge and @LivableCode. Currently stirring the pot at @SalesforceUX. Black Lives Matter. she/her
Feb. 15, 2021 1 min read
I'm watching Independence Day after maybe not seeing it for...15 years? And I forgot that LONE STAR is the President!

It also has that guy from Jurassic Park

And uncle Eddie from National Lampoon

And, of course, the hottest man of the 90s

Anyway that's me set for a few hours then 😅 I miss all of these actors




You can follow @sarahmei.



Share this threadBookmark

____
Tip: mention @threader on a Twitter thread with the keyword "compile" to get a link to it.