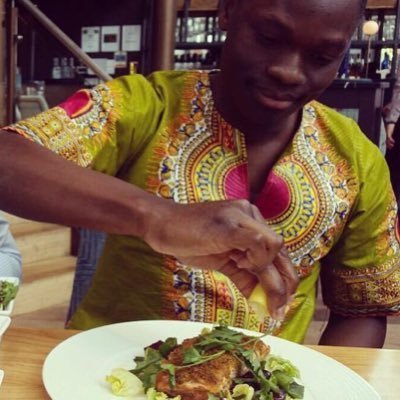 Michael
+

Your Authors
Archive
@michaeltefula
team

@my

_tickr | venture partner

@adaventures

| volunteer

@diversityvc

| my books in link below | views my own
Mar. 20, 2021 1 min read
1/ A great profile of the biotech venture capitalist who led the UK's vaccine task force. Some interesting bits from the interview below 👇🏾 https://www.telegraph.co.uk/women/work/kate-bingham-exclusive-interview-eu-leaders-undermining-vaccine/ …
2/ She has a first-class degree from Oxford in Biochemistry, a MBA from Harvard, and a 30-year biotech investment career. However, this didn't make her immune from bits of imposter syndrome we're all familiar with to varying extents.
3/ She parked her full-time gig as managing partner at SV Health Investors & worked 12-hour days for the government from May to Dec 2020. In the interview she recalls her experience saying, "Everyone thinks I must have found the whole thing terrible, but this is what I live for."
4/ Some people were critical that she wasn't a vaccine expert. They were overlooking the fact that she was exactly the type of person we needed because of her biotech investment experience.
5/ This criticism didn't stop her getting on with the job. Her VC portfolio approach would eventually prove effective.
6/ The vaccine task force spent £1bn across 6 different vaccines before anyone knew whether they would work or not. It was a bold bet but expert driven. Kate comments, "We used all the Rolodexes we needed to pull in all the experts at every level. It was amazingly collaborative"
7/ Final bit that was a fun read in this profile, here's how Kate got into science.
You can follow @michaeltefula.
Bookmark
____
Tip: mention @threader on a Twitter thread with the keyword "compile" to get a link to it.