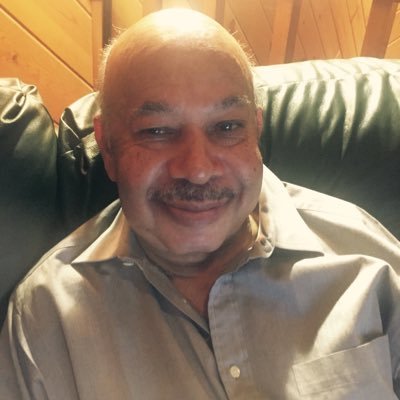 Ward Connerly
+

Your Authors
Archive
@tobeequal
Former President of CA for Equal Rights, Pres of the American Civil Rights Institute, and a former Regent of the University of CA.
Mar. 24, 2021 1 min read
I am absolutely thrilled to announce that Tony Guan, a major force in what is often described as the "Equality Movement," and I are nearing completion of our efforts to create the Equal Rights for All Political Action Committee.

For years, many Americans and I have been engaged
2 in defense of the principle of equal citizenship, as proclaimed in our Declaration of Independence, the Constitution, the Civil Rights Act, and innumerable laws and policies throughout America. Our efforts have been driven by the belief that Equality is an ideal which affects
3 all Americans. Nine states have responded favorably by prohibiting preferential treatment based on race, sex, color, ethnicity or national origin. We recognize that we are trying to be effective participants in the political process. To do that, we must seek to influence
4 candidates and elected officials in every possible manner. The issue of Critical Race Theory, which challenges some of our most fundamental values, and which is being embraced even in the American White House, underscores the need for a more effective political response. There
are thousands of Americans who are eager to be more fully engaged, as was demonstrated in the campaign to defeat Prop 16. Tony and I will have more to announce about this in the immediate days ahead.
You can follow @tobeequal.
Bookmark
____
Tip: mention @threader_app on a Twitter thread with the keyword "compile" to get a link to it.

Threader is an independent, ad-free project created by two developers. Our iOS Twitter client was featured as an App of the Day by Apple. Sign up today to compile, bookmark and archive your favorite threads.

Download Threader on iOS.