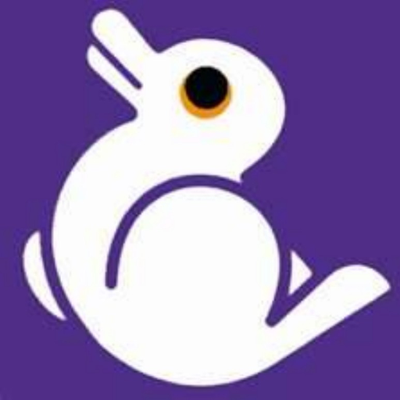 Joshua Cypess
+

Your Authors
Archive
@JoshuaCypess
He/his. PhD social scientist & Orthodox Rabbi. We're all in this together. #BlackLivesMatter #Steelers #Mets #Resist
Sep. 10, 2021 1 min read
1/ One of these days I'll learn how to read alt-text in my standard browsing experience on Twitter. One reason why: when I alt an image on my feed I will try to describe the picture but add extra commentary (1000 char>280).

For example, on the gif below:

2/ This is part 1:
Absolutely no idea what the original source of this gif is. I was searching for variations of "smackdown" or "beatdown." This is of a toddler wearing a yellow jumpsuit - satirizing Uma Thurman's suit in "Kill Bill" I assume - fighting a stuffed animal monster.
3/ Part 2 (but all within the original tweet pic):

The toddler displays kung-fu moves and poses and ends the fight by ripping open the stuffing of the violent antagonist and ripping out what I assume is to represent its heart (a pile of fluff)
4/ Alt-text allows me to add footnotes, as it were, which is one of my favorite genres of writing. But I suspect that adding the alt-text as an addendum every time I use it will become onerous (although it'd bulk up my thread count).
.

please compile.
You can follow @JoshuaCypess.
Bookmark
____
Tip: mention @threader on a Twitter thread with the keyword "compile" to get a link to it.