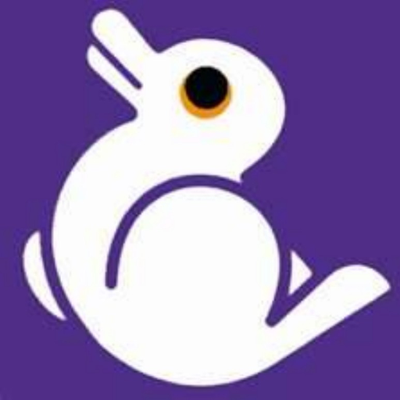 Joshua Cypess
+

Your Authors
Archive
@JoshuaCypess
He/his. PhD social scientist & Orthodox Rabbi. We're all in this together. #BlackLivesMatter #Steelers #Mets #Resist
Sep. 13, 2021 2 min read
1/ A thread to catalog my stray comments about the NFL yesterday (as part of my academic 'obsessive archiving' heritage).

Overall, the #Steelers had an amazing road win over Buffalo mainly because of a stifling defense, which is fun in retrospect but during the game is stressful
2/ The comment below is actually from my sports-watching partner, my sportsman son, who is wise & savvy beyond his years.

Melvin "Boy Named Sue?" Ingram draws a holding penalty instead of getting a de jure sack but de facto it is one.

3/ BAL & NE are experts in bad-faith rulebook exploitation. Examples abound (see CBS link). 2 most common: the "Flacco Ball" (badly thrown deep pass designed purely to draw DPI) & having the OL hold on every play to DDOS the refs.
https://www.cbssports.com/nfl/news/ravens-exploit-rules-loophole-get-multiple-penalties-give-up-safety-on-final-play-win/ …

4/ In response to being told my the estimable @Alex_Kozora that Tomlin is 0-6 in games where PIT trails by 10 at the half.

(I said the D would need to score to get the win. Turned out it took ST to do it.)

5/ The first half was terrible for the offense and ST. The defense was amazing, which kept us in it, but this was very familiar from last year's pattern.

I will need to find out if that counts as a cardio workout.

6/ All offseason we were promised many changes to the putrid Fichtner offense which I plausibly blamed on it being over-indulgent to BigBen's whims. I have little charity to #7 because of his inadequately repented crimes, so I like to see him humbled.

7/ As I said above, rooting for a defensive team is nerve-wracking because there's little room for error unless they are truly elite. If PIT stays healthy, though, they could rise to that level of dependability. Then it's fun.
https://www.espn.com/nfl/playbyplay/_/gameId/401326308 …
8/ The best game yesterday, though, was Browns-Chiefs. Most old-timer Steelers fans actually want the Browns to be good, just like the old days. PIT was the only team to vote against the move to BAL because of the historic rivalry.
https://www.espn.com/nfl/playbyplay/_/gameId/401326314 …
9/ The #Mets game last night, against the inter-city rival Yankees, was similar to CLE-KC. Shootouts are much more fun to watch, as a sports fan and a fan of the specific teams. Less razor's edge than D games. More breathing room.
https://www.espn.com/mlb/playbyplay?gameId=401229198 …
10/ Sports are unimportant and ephemeral but I am a fan all the same because of the allegorical promise they present: factual story based on following the rules. This is why I detest cheating so much. My fandom is based on sport's bedrock of enforceable rules.
11/ Ephemera done for now. Back to #YomKippur prep.

#Steelers #Mets #sports

.

please compile.
You can follow @JoshuaCypess.
Bookmark
____
Tip: mention @threader on a Twitter thread with the keyword "compile" to get a link to it.