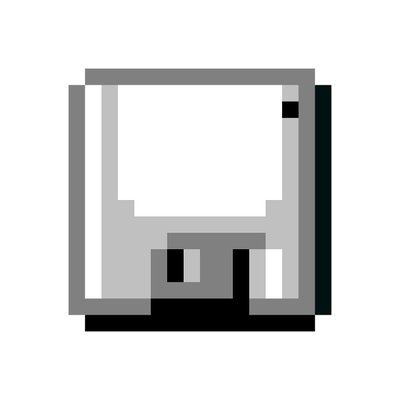 foone
+

Your Authors
Archive
@Foone
Hardware / software necromancer, collector of Weird Stuff, maker of Death Generators. (they/them) ko-fi: ko-fi.com/fooneturing
Oct. 18, 2021 1 min read
I think about this post every day

And I'm going on strike while dying of black lung

And in both cases the miners are mad at Thatcher

I know that was a different kind of mine, but we miners have to stick together. Solidarity and all that.




You can follow @Foone.



Share this threadBookmark

____
Tip: mention @threader on a Twitter thread with the keyword "compile" to get a link to it.