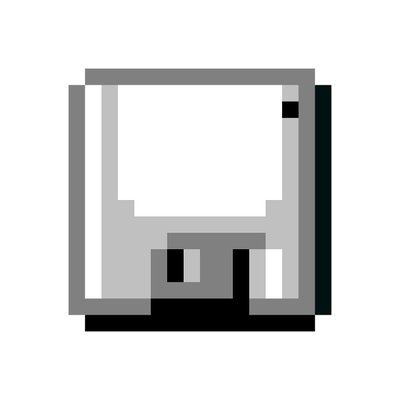 foone
+

Your Authors
Archive
@Foone
Hardware / software necromancer, collector of Weird Stuff, maker of Death Generators. (they/them) ko-fi: ko-fi.com/fooneturing
Oct. 18, 2021 1 min read
Bad idea for a novelty band: a zombie themed cover band who just plays songs with "rain/rains" in the lyrics, but changed to "Brains"
I'm only happy when it's brains.
I bless the brains down in Africa
No Brains
November Brains
Set Fire to the Brains
Fire and Brains
Brain on Me
Braining Blood
When it Brains it Pours
Purple Brains
Over the Brainbow
Who'll Stop The Brains
It's Braining Men
You'd think I was writing this while listening to one of these songs but no, spotify is instead playing a Belgian women's choir covering a Britney Spears song. Huh.
And yes, Chocolate Brains. Clearly.
'Cause I'm praying for brains
I'm praying for tidal waves
I wanna see the ground give way
I wanna watch it all go down
You can follow @Foone.
Bookmark
____
Tip: mention @threader on a Twitter thread with the keyword "compile" to get a link to it.